Positive Effects
Decreased Overall Energy Costs
Increase in the Quality of Working Conditions
Shorter Down-times
Major improvement in Energy Use Efficiency
Decrease in Maintenance Costs
Better Quality of paper or Board
ACHIEVE IT
Our team size and experience allows us to be extremely flexible, fast, responsive and reliable.
Our biggest advantage is the know-how and superior engineering of all our solutions.
Each project benefits from the engagement of the top team from the beginning through to the end.
We base our cooperation with our customers on our thorough accountability for the services and solutions provided
The high quality of our projects is based on the fact that the same people produce and install all of our solutions.
Reliable Solutions and Satisfied Global Clients
Hood and Ventilation Systems for paper machines, Heat Recovery Systems, Pocket Ventilation and Sheet Stabilizers, Room Ventilation, etc.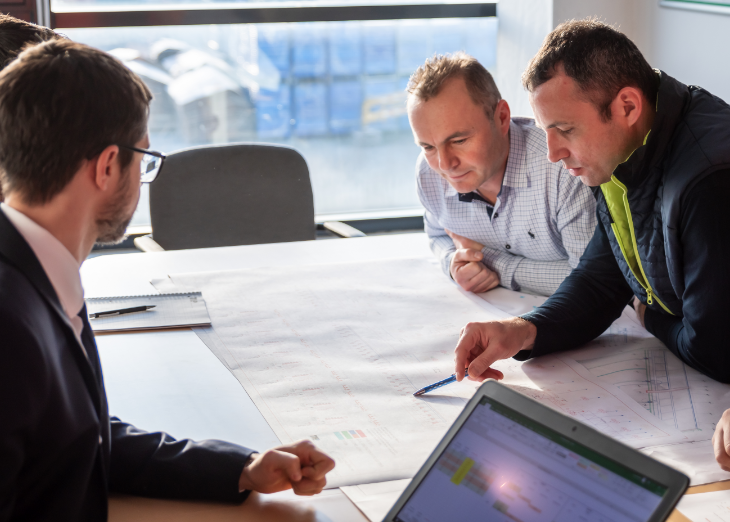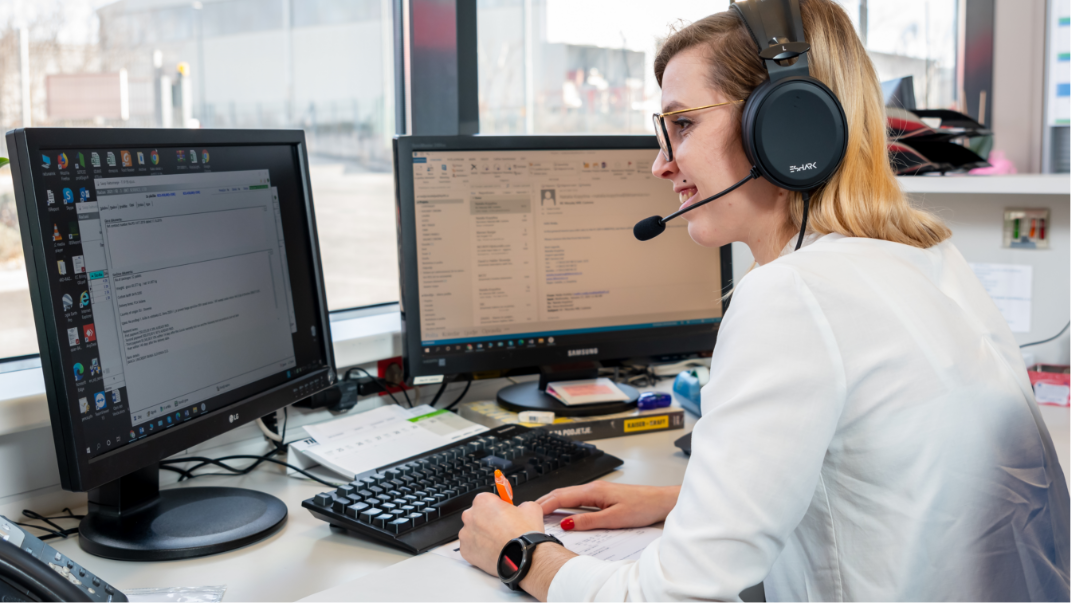 CUSTOMER SUPPORT.

WE DO IT!
As we know that customer responsibility is that paper machine is operating continuously, so are we committed to ensure optimized performance of our machine ventilation systems.